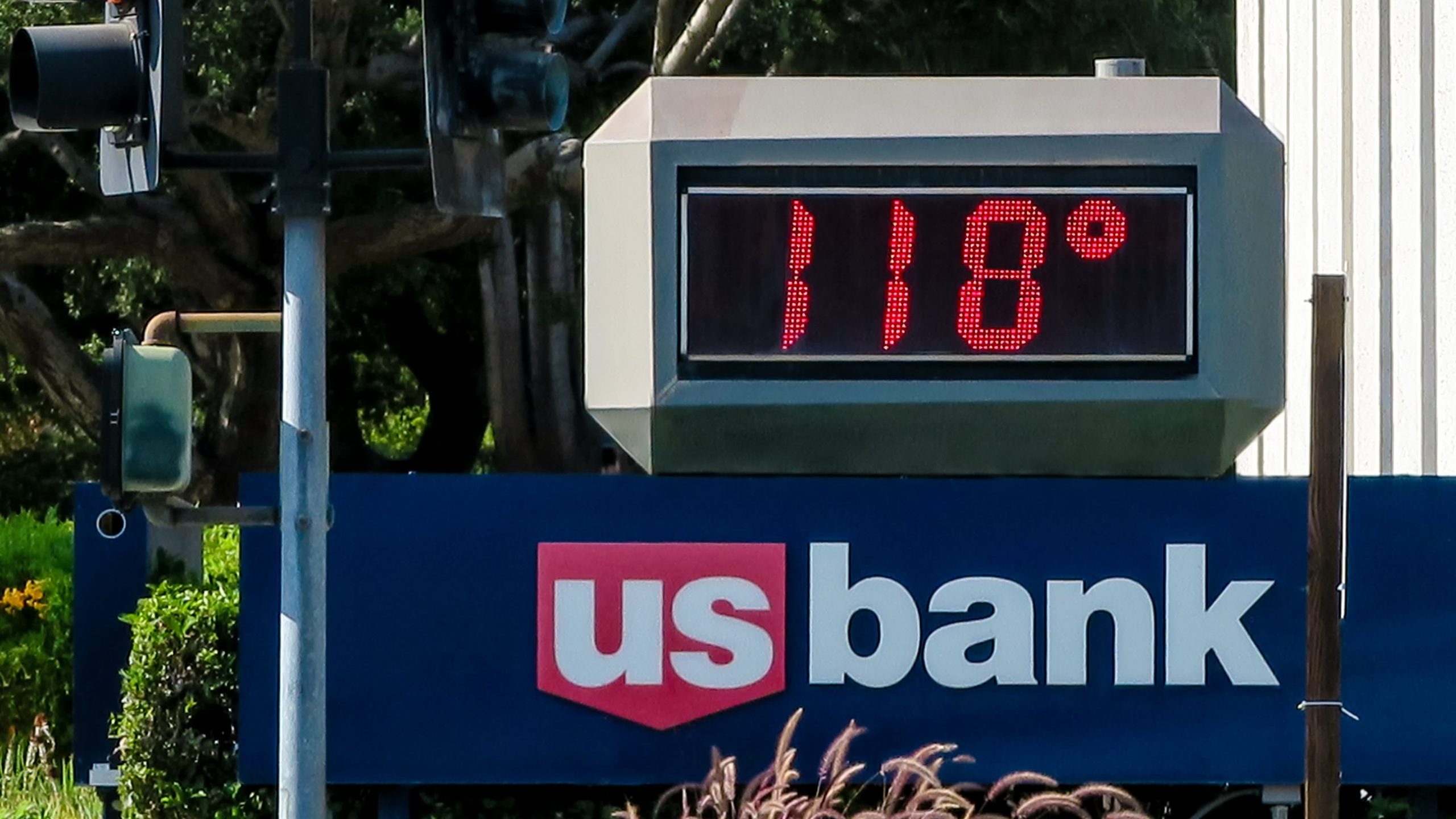 Policy Solution
Temperature reduction goals
Commitment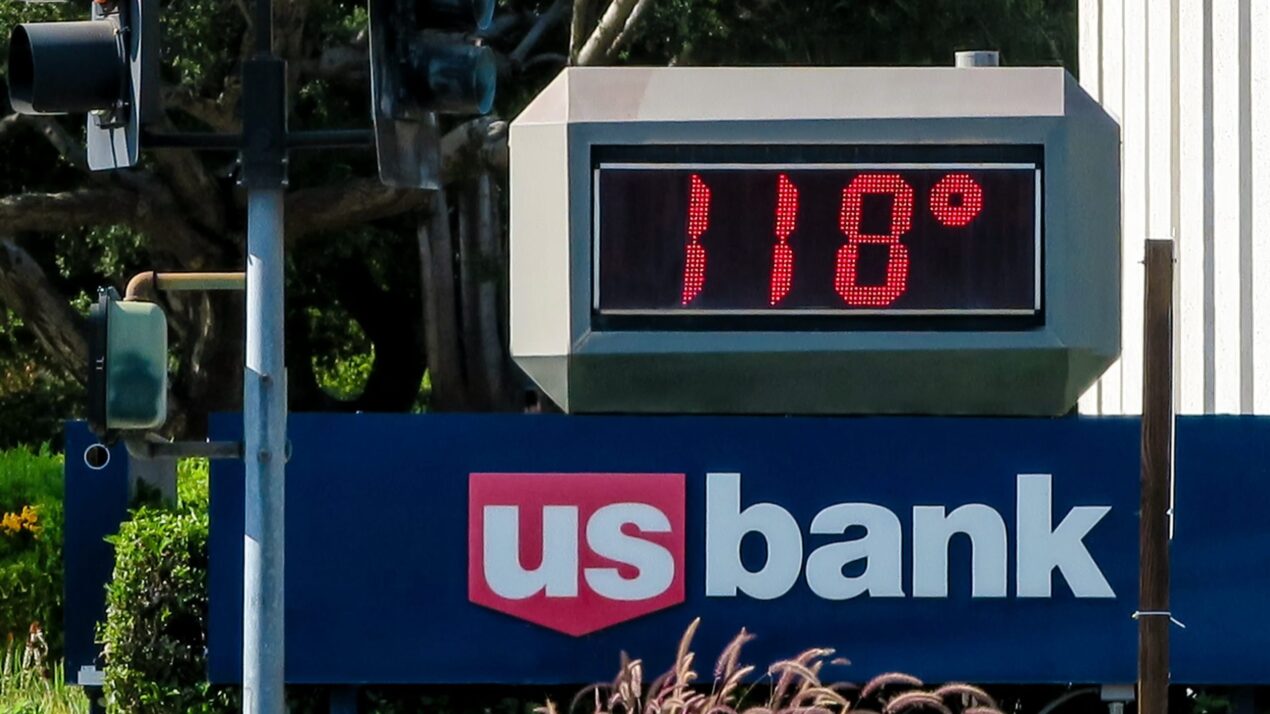 Summary
Setting a long-term temperature reduction goal can help governments prioritize heat mitigation interventions. Governments can set temperature and urban heat island reduction targets similar to greenhouse gas emissions goals to drive heat mitigation solutions.
Implementation
Set goals to reduce temperatures within a timeframe.
Considerations for Use
Incorporate into existing City goals related to climate. Progress towards the goal should be regularly tracked and shared with the public.
Overview
Climate:

Cold, Hot/Dry, Hot/Humid, Temperate

Policy Levers:

CommitmentGovernments set ambitious goals or targets to guide prioritization and investment.

Trigger Points:

Preparatory measures (actions to establish authority to act)Actions to establish/ensure the authority to act when appropriate trigger-points occur.

Intervention Types:

Planning/Policy

Sectors:

City Administration, Informal Settlements
Impact
Target Beneficiaries:

Residents

Phase of Impact:

Risk reduction and mitigation

Metrics:

Progress towards UHI and temperature reduction goals
Implementation
Intervention Scale:

District, Neighborhood, Site

Authority and Governance:

City government

Implementation Timeline:

Short-term (1-2 Years)

Implementation Stakeholders:

City government

Funding Sources:

Public investment

Capacity to Act:

High, Low, Medium

Benefits

Cost-Benefit:

Low

Public Good:

N/A

GHG Reduction:

Medium

Co-benefits (Climate/Environmental):

Reduce greenhouse gas emissions

Co-benefits (Social/Economic):

N/A