Objective
Welcome to the Implement and Scale Heat Action module! Following completion of the planning phase, you will transition to Implement and Scale Heat Actions. This module provides resources to assist you in ensuring that the implementation team is prepared and successful while initiating project pilots and programs.
Essential Actions, Outputs, and Outcomes from this Module
Actions
Create the plan for the pilot and its potential scaling in partnership with community members and organizations, government agencies, and civil society partners.

Create a project/program concept that prioritizes and sequences the implementation of identified interventions, and scopes budget and human capital requirements.
Outputs
Documentation of partners' feedback.

Project/program concept document.
Outcomes
Heat resilience solutions moved from pilot to scale.

Understand existing design and technical resources for implementation.
Overview
The Essential Actions, Outputs, and Outcomes include the core elements of the more comprehensive approach described throughout the rest of the module. We know that time, resources, and capacity can limit the breadth and depth of interventions you undertake. Simply beginning to explore these modules and consider what solutions are appropriate for your context is a critical step toward building your jurisdiction's heat resilience. At any point, reach out to Arsht-Rock using the contact form at the bottom of the page with questions and comments.
Finding technical resources for project implementation
Policy Card
Energy efficient building codes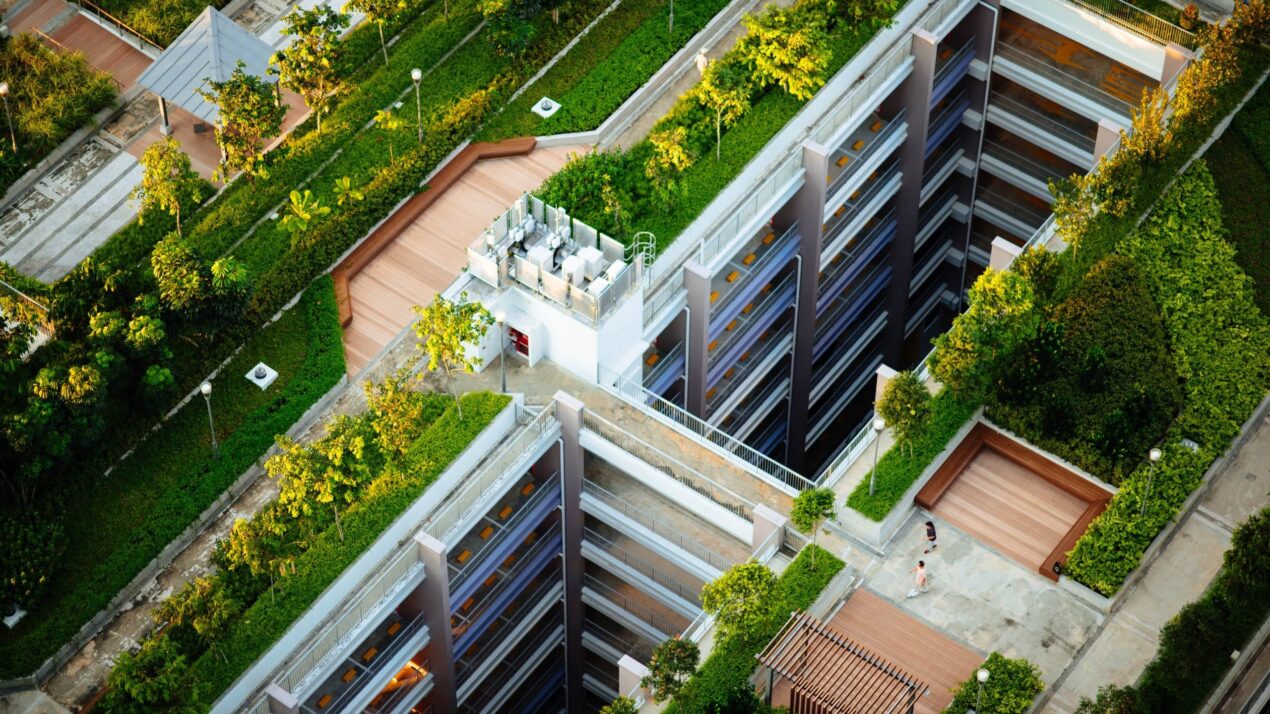 Actions to consider when scaling a pilot project
Partner with communities
Ensure that communities are meaningfully involved (ideally, in a co-development role) before, during and after the implementation of pilots or programs, and that any earlier community feedback on the pilot is fully integrated. Engage the supply houses, manufacturers, developers, and contractors to build familiarity with the solutions and encourage scaling through the private sector.
Analyze social, health, and economic benefits
Assess and quantify (where possible) the social, health, and economic benefits of the intervention based on the outcome of the pilot. Build this into the planning for the project from the beginning and the evaluation efforts throughout.
Incorporate the solution into other city processes and agencies
Identify where you can integrate the scaling of the solution into other city processes, from broader climate adaptation planning to budgetary processes.
Track internal and external stakeholders
Revisit and update your stakeholder analysis to create a plan detailing who you will need to engage both internally and externally to successfully scale the project.
Begin plans to scale from early on
If applicable to your project, integrate plans to scale from the early design phase to create the greatest likelihood of success.