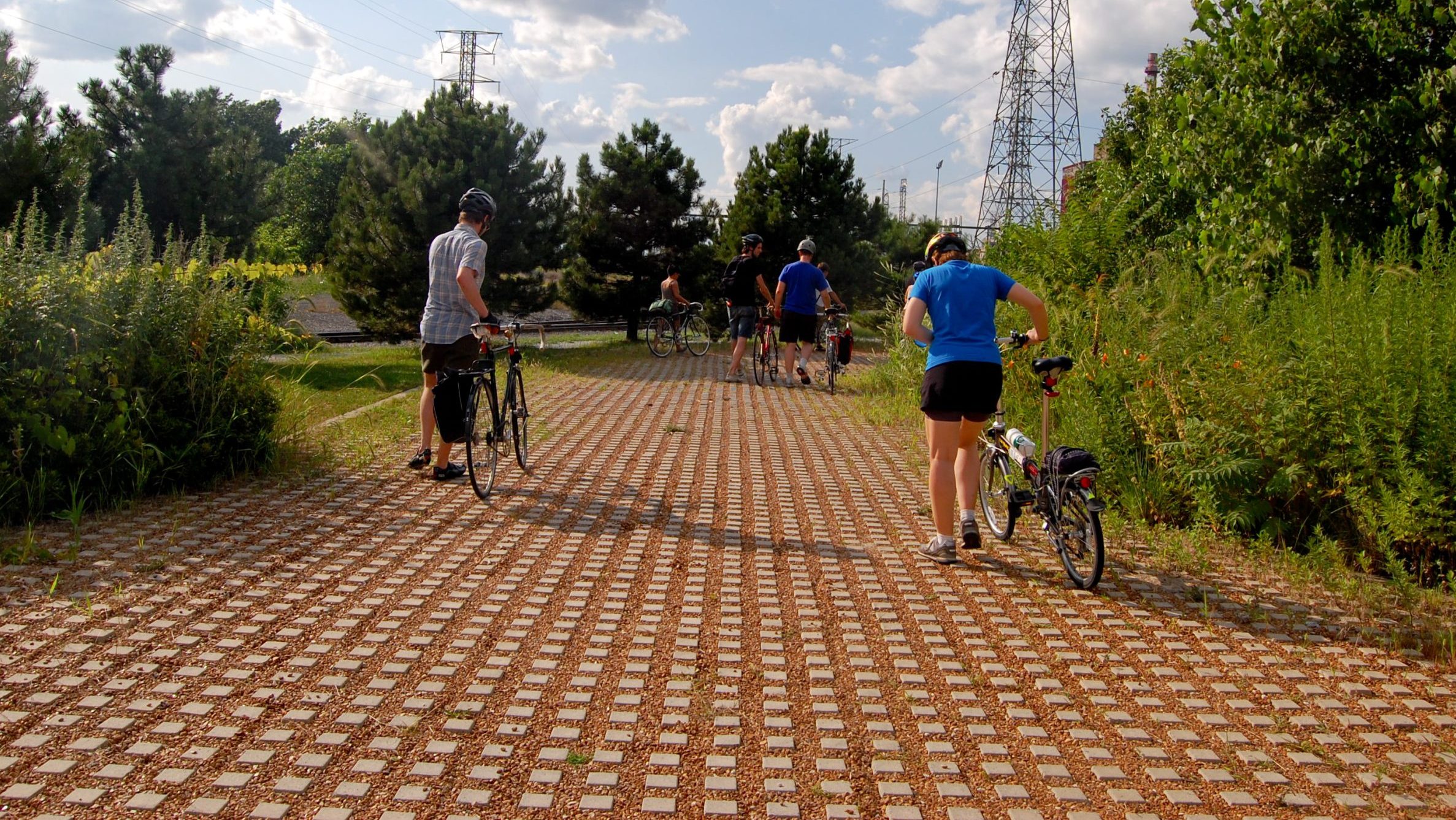 Policy Solution
Permeable pavement
Incentive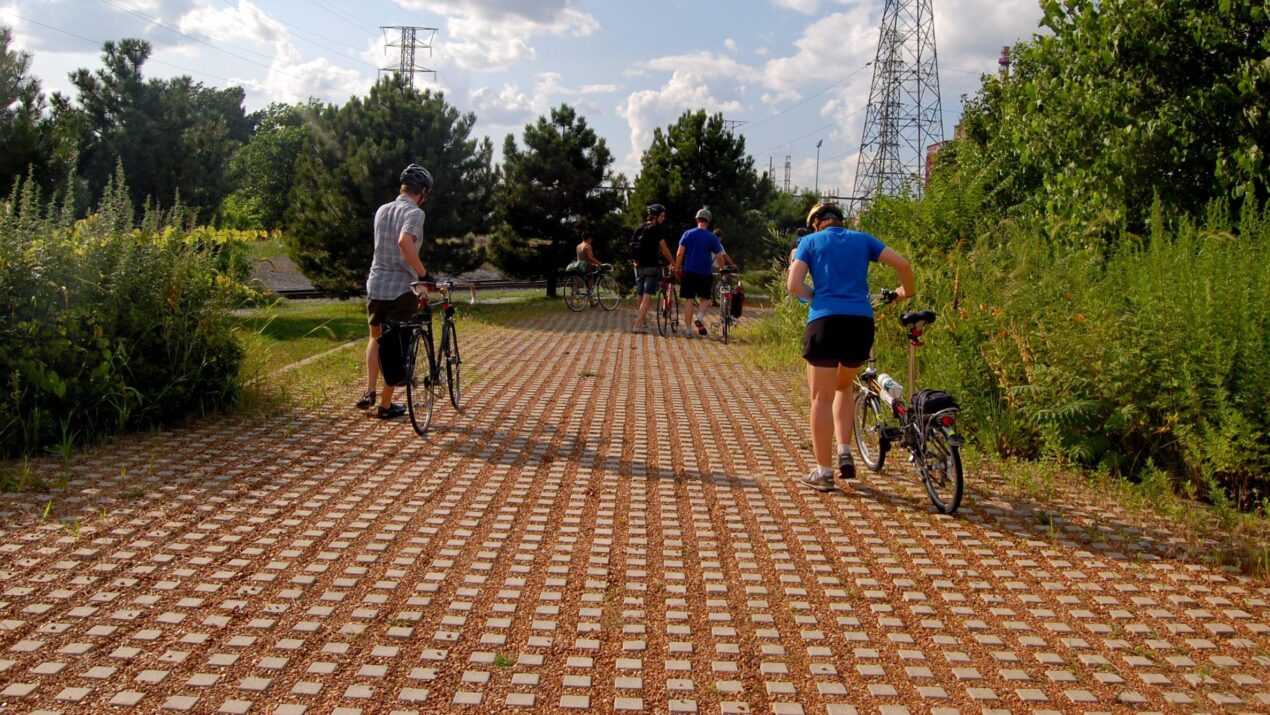 Summary
Permeable pavement cools surfaces as stormwater evaporates and decreases the surrounding air temperature. Pavements can be built with vegetation to be attractive to users. Example materials include: porous asphalt, pervious concrete, and permeable paver blocks.
Implementation
Offer financial (e.g. rebates for stormwater management fees) or zoning and filing incentives (e.g. consolidated review) for developments using permeable pavement options.
Considerations for Use
Permeable pavement works best in areas of the public realm with lower traffic and low-to-no polluted water runoff. Cold climates must select permeable pavement carefully to avoid cracking porous pavements. Areas with clay or fine soils may not provide adequate drainage and may require more frequent maintenance than traditional materials. Plants can be grown alongside or in between permeable surfaces; but selected plants must be salt and water resilient.
Overview
Climate:

Hot/Dry, Hot/Humid, Temperate

Policy Levers:

IncentiveFinancial and non-financial incentives to encourage stakeholders to implement heat risk reduction and preparedness solutions, including rebates, tax credits, expedited permitting, development/zoning bonuses, and more.

Trigger Points:

Introducing new or updated zoning/codesIncludes codes, zoning requirements or by-laws pertaining to urban planning and building construction activity.

No-regrets actions (low cost/low effort but substantial benefit)Interventions that are relatively low-cost and low effort (in terms of requisite dependencies) but have substantial environmental and/or social benefits.

Intervention Types:

Green/natural Infrastructure

Sectors:

Parks, Transportation
Impact
Target Beneficiaries:

Property owners, Residents

Phase of Impact:

Risk reduction and mitigation

Metrics:

Total area of permeable paving
Implementation
Intervention Scale:

Site

Authority and Governance:

City government

Implementation Timeline:

Short-term (1-2 Years)

Implementation Stakeholders:

City government, Private developers, Property owners and managers

Funding Sources:

Public investment

Capacity to Act:

High, Medium

Benefits

Cost-Benefit:

Low

Public Good:

Medium

GHG Reduction:

N/A

Co-benefits (Climate/Environmental):

Improve stormwater management

Co-benefits (Social/Economic):

Improve the public realm