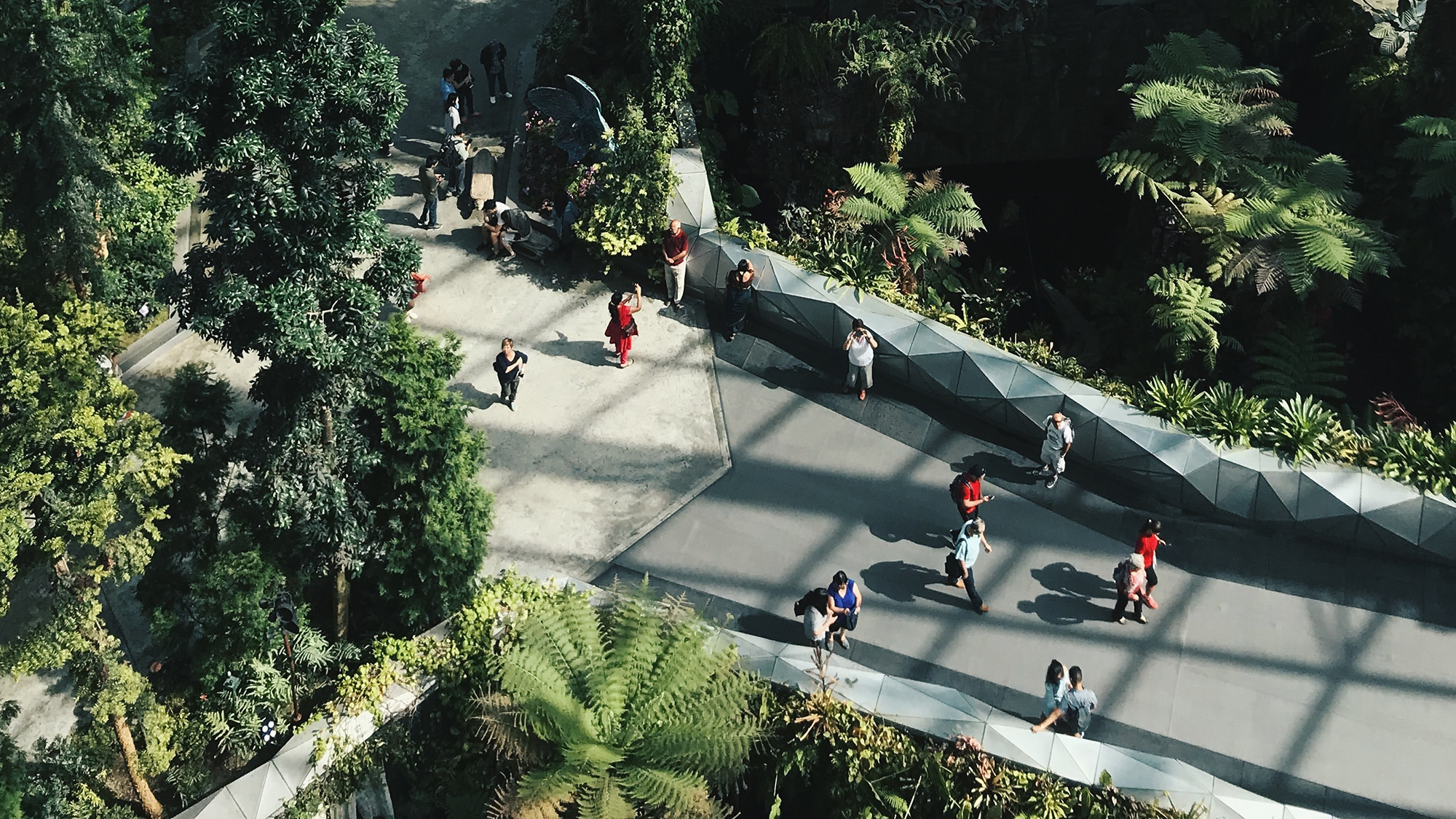 Policy Solution
Payments for urban ecosystem services (PUES)
Funding and Financing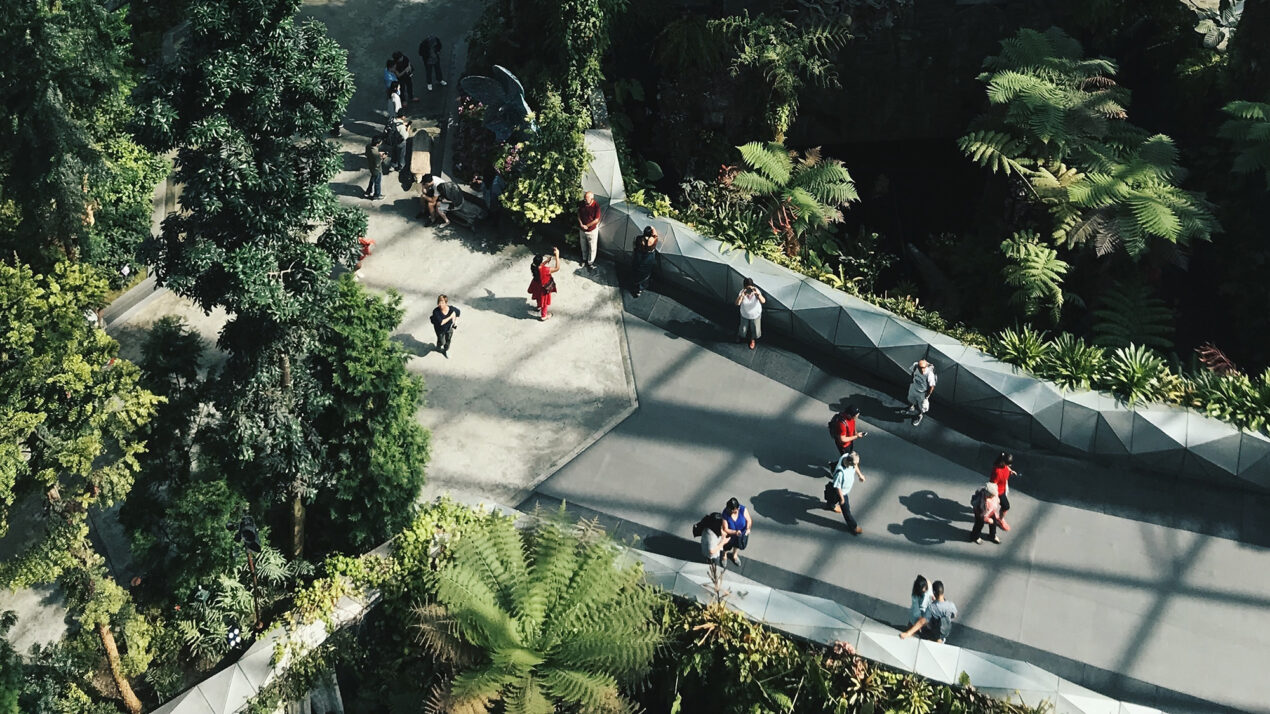 Summary
PUES is a method to provide financial incentives to a landowner to maintain natural resources that may not have traditional market value. PUES can include funding for the installation, maintenance, or improvement of green infrastructure.
Implementation
Establish a program to provide PUES to qualifying landowners. A high-level of coordination among stakeholders and various landowners who benefit from the urban ecosystem services may be required. Density, land value, and land tenure determine which PUES projects are feasible.
Considerations for Use
Best fit for high density areas, PUES is a newer approach to funding urban ecosystem management. It can help determine the value of heat risk reduction and mitigation efforts. PUES can be used to assess the public value of urban cooling infrastructure through avoided costs, consumer willingness to pay, and replacement costs of manufactured alternatives.
Overview
Climate:

Cold, Hot/Dry, Hot/Humid, Temperate

Policy Levers:

Funding and FinancingThe allocation of public or philanthropic funding or private financing to implement projects, including risk transfer mechanisms.

Trigger Points:

Evaluating or initiating major city infrastructure projectsIncludes projects such as city transit, street or utilities construction / re-construction etc.

Planned new developmentIncludes Greenfield or brownfield development or new construction

Substantial rehabilitationIncludes the re-development or major renovation projects.

Intervention Types:

Green/natural Infrastructure

Sectors:

Economic Development, Parks, Public Works
Impact
Target Beneficiaries:

Business owners, Property owners, Renters, Residents

Phase of Impact:

Risk reduction and mitigation

Metrics:

Avoided costs
Implementation
Intervention Scale:

Site

Authority and Governance:

City government

Implementation Timeline:

Short-term (1-2 Years)

Implementation Stakeholders:

City government, Private developers, Property owners and managers

Funding Sources:

Private investment, Public investment

Capacity to Act:

High

Benefits

Cost-Benefit:

Medium

Public Good:

Medium

GHG Reduction:

N/A

Co-benefits (Climate/Environmental):

Preserve biodiversity, Reduce air and water pollution

Co-benefits (Social/Economic):

Build community capacity, Improve human health, Improve the public realm, Increase property values