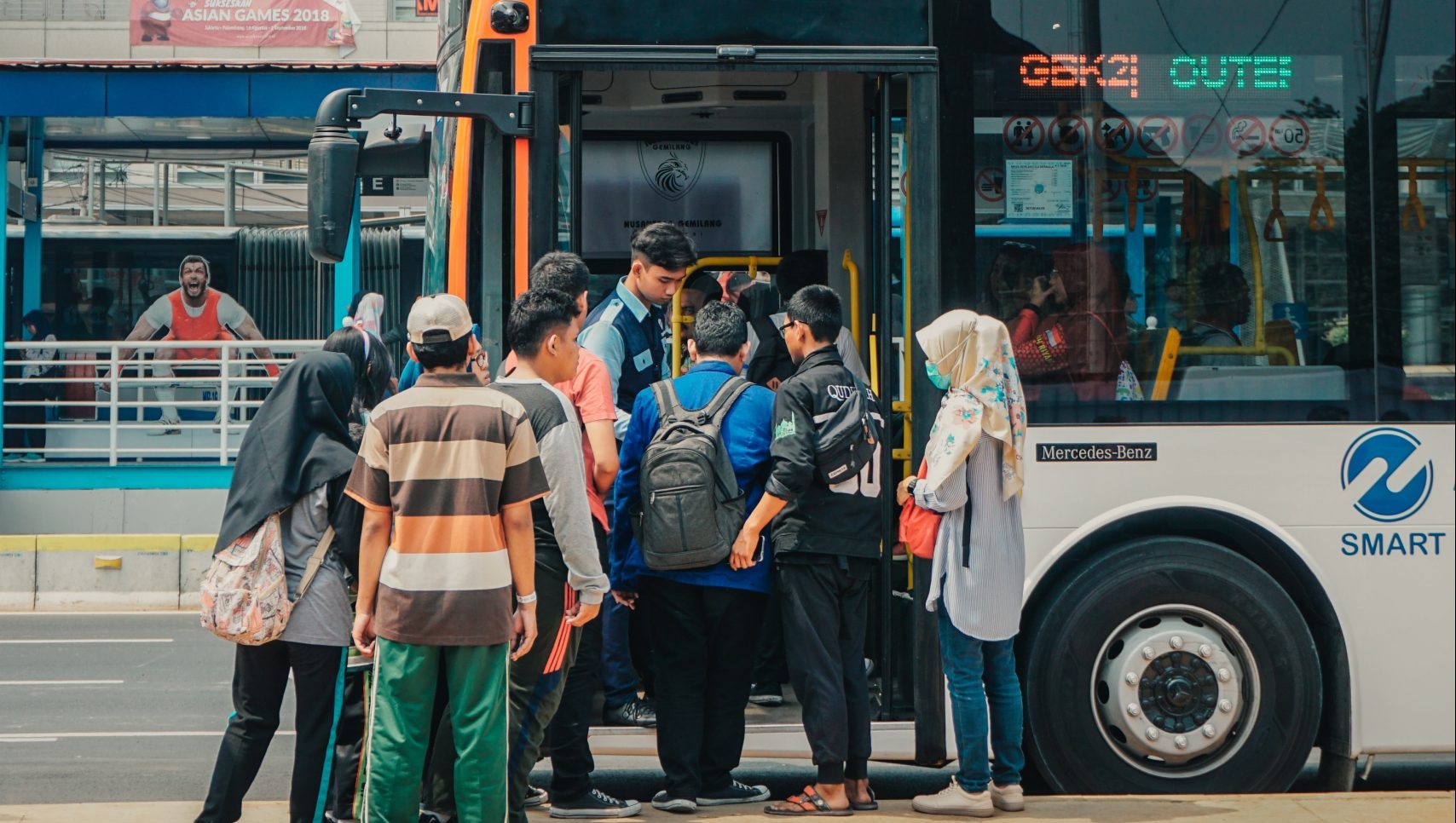 Policy Solution
Idle-free zones
Awareness and Engagement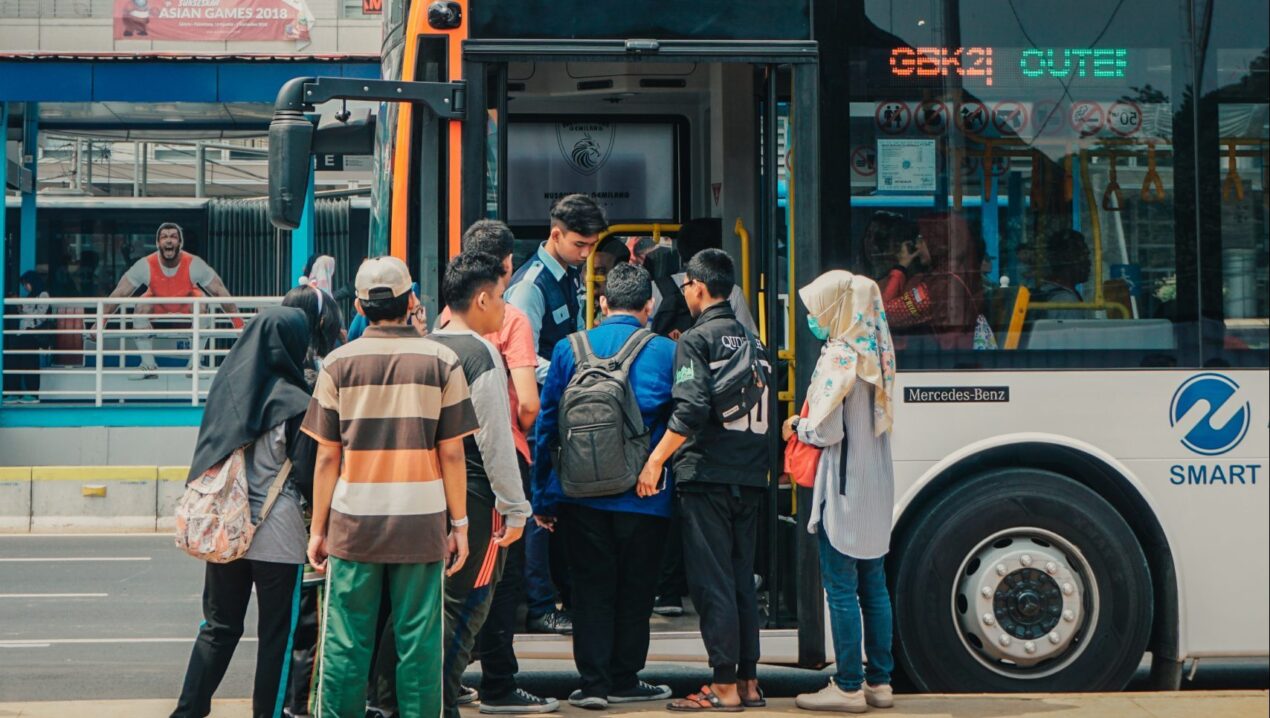 Case Studies
Summary
Gasoline-powered vehicles lose a majority of their energy as waste heat. Regulating the idling of vehicles can reduce local air temperature, decrease GHG emissions, protect human health.
Implementation
Establish a program for community members to report idling vehicles.
Considerations for Use
Consider providing incentives (e.g. a portion of the fine that vehicle drivers pay) to encourage participation. This intervention can target freight transportation, taxis, or all vehicles in a particular zone or citywide.
Overview
Climate:

Cold, Hot/Dry, Hot/Humid, Temperate

Policy Levers:

Awareness and EngagementGovernments may design and operate programs with the goal of increasing awareness and engagement among constituents or stakeholder groups about the risks and opportunities of extreme heat.

Trigger Points:

City planning processesIncludes city initiatives such as the development of climate action plan, pathway to zero-energy, master plan, transit plan, energy mapping etc.

No-regrets actions (low cost/low effort but substantial benefit)Interventions that are relatively low-cost and low effort (in terms of requisite dependencies) but have substantial environmental and/or social benefits.

Intervention Types:

Planning/Policy

Sectors:

Transportation
Impact
Target Beneficiaries:

Heat-vulnerable communities, Residents

Phase of Impact:

Risk reduction and mitigation

Metrics:

Changes in traffic or congestion
Implementation
Intervention Scale:

City, Neighborhood

Authority and Governance:

City government

Implementation Timeline:

Short-term (1-2 Years)

Implementation Stakeholders:

City government

Funding Sources:

Public investment

Capacity to Act:

High

Benefits

Cost-Benefit:

Low

Public Good:

Medium

GHG Reduction:

Medium

Co-benefits (Climate/Environmental):

Reduce air and water pollution, Reduce greenhouse gas emissions

Co-benefits (Social/Economic):

Improve human health