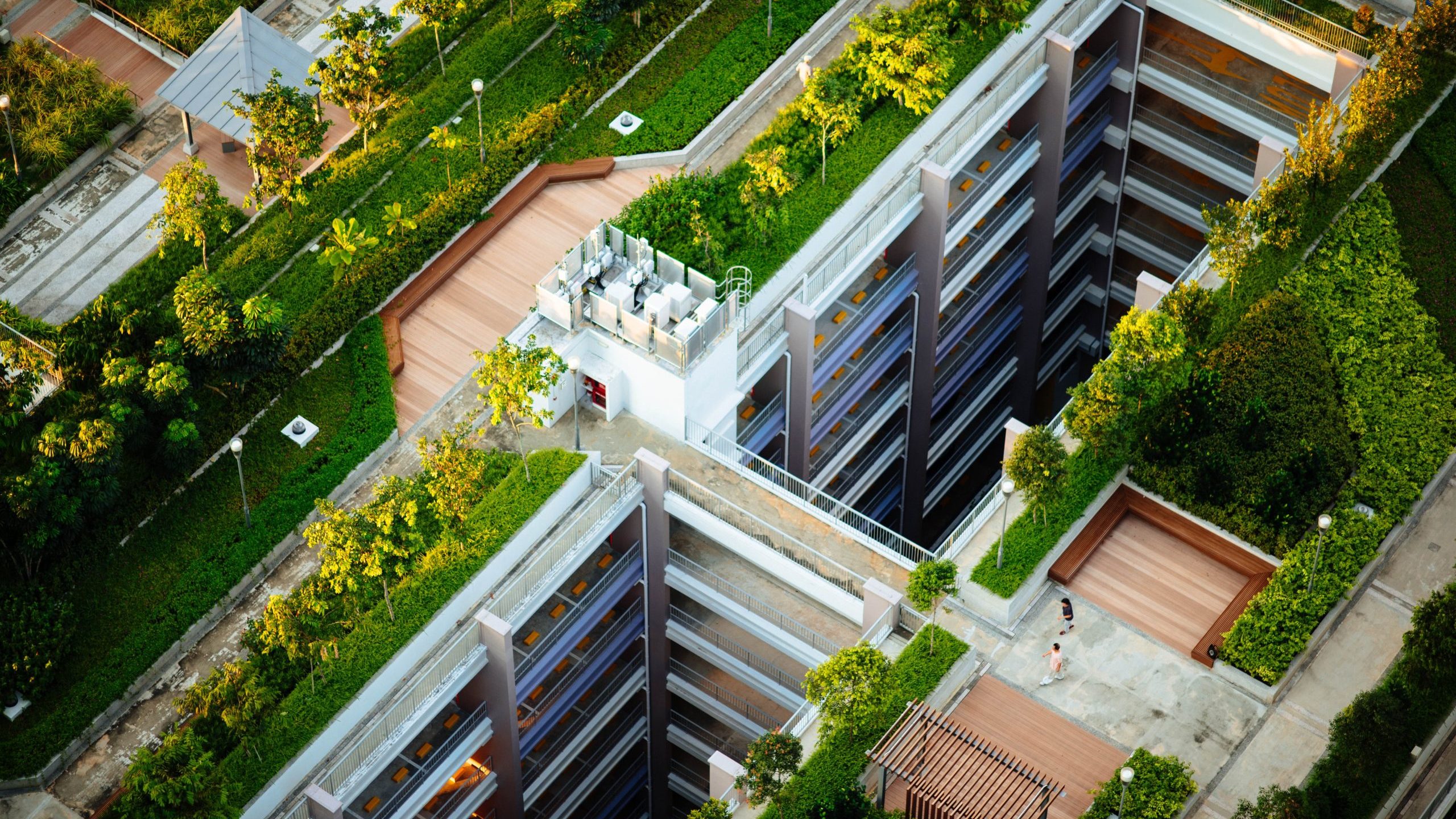 Policy Solution
Heat-resilient environmental impact assessments (EIA)
Mandate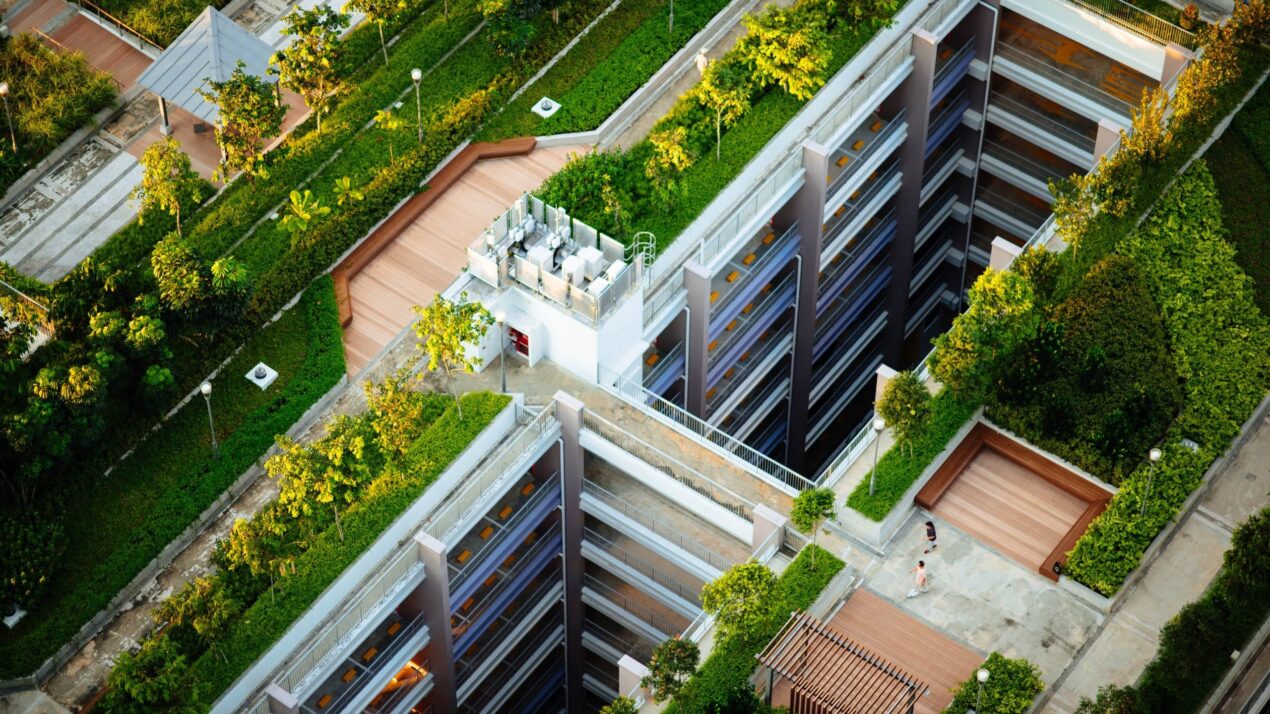 Case Studies
Summary
Most Environmental Impact Assessments (EIAs) do not take impacts on the urban heat island effect into consideration. Governments should incorporate a new development's adverse effects on its surrounding environment in the context of heat (e.g. building mass, increased pedestrian temperatures, greenhouse gas emissions, etc.) in environmental impact assessments.
Implementation
Amend existing EIAs to include heat considerations.
Considerations for Use
To support the transition to an amended EIA, host trainings to educate staff and stakeholders on updated EIA methodologies.
Overview
Climate:

Cold, Hot/Dry, Hot/Humid, Temperate

Policy Levers:

MandateMandates are government regulations that require stakeholders to meet standards through building codes, ordinances, zoning policies, or other regulatory tools.

Trigger Points:

City planning processesIncludes city initiatives such as the development of climate action plan, pathway to zero-energy, master plan, transit plan, energy mapping etc.

No-regrets actions (low cost/low effort but substantial benefit)Interventions that are relatively low-cost and low effort (in terms of requisite dependencies) but have substantial environmental and/or social benefits.

Intervention Types:

Planning/Policy

Sectors:

City Administration
Impact
Target Beneficiaries:

Residents

Phase of Impact:

Risk reduction and mitigation

Metrics:

Number of permits that incorporate UHI considerations
Implementation
Intervention Scale:

City, State/Province

Authority and Governance:

City government, State/provincial government

Implementation Timeline:

Short-term (1-2 Years)

Implementation Stakeholders:

City government, Private developers

Funding Sources:

Public investment

Capacity to Act:

High

Benefits

Cost-Benefit:

Low

Public Good:

Low

GHG Reduction:

N/A

Co-benefits (Climate/Environmental):

N/A

Co-benefits (Social/Economic):

N/A