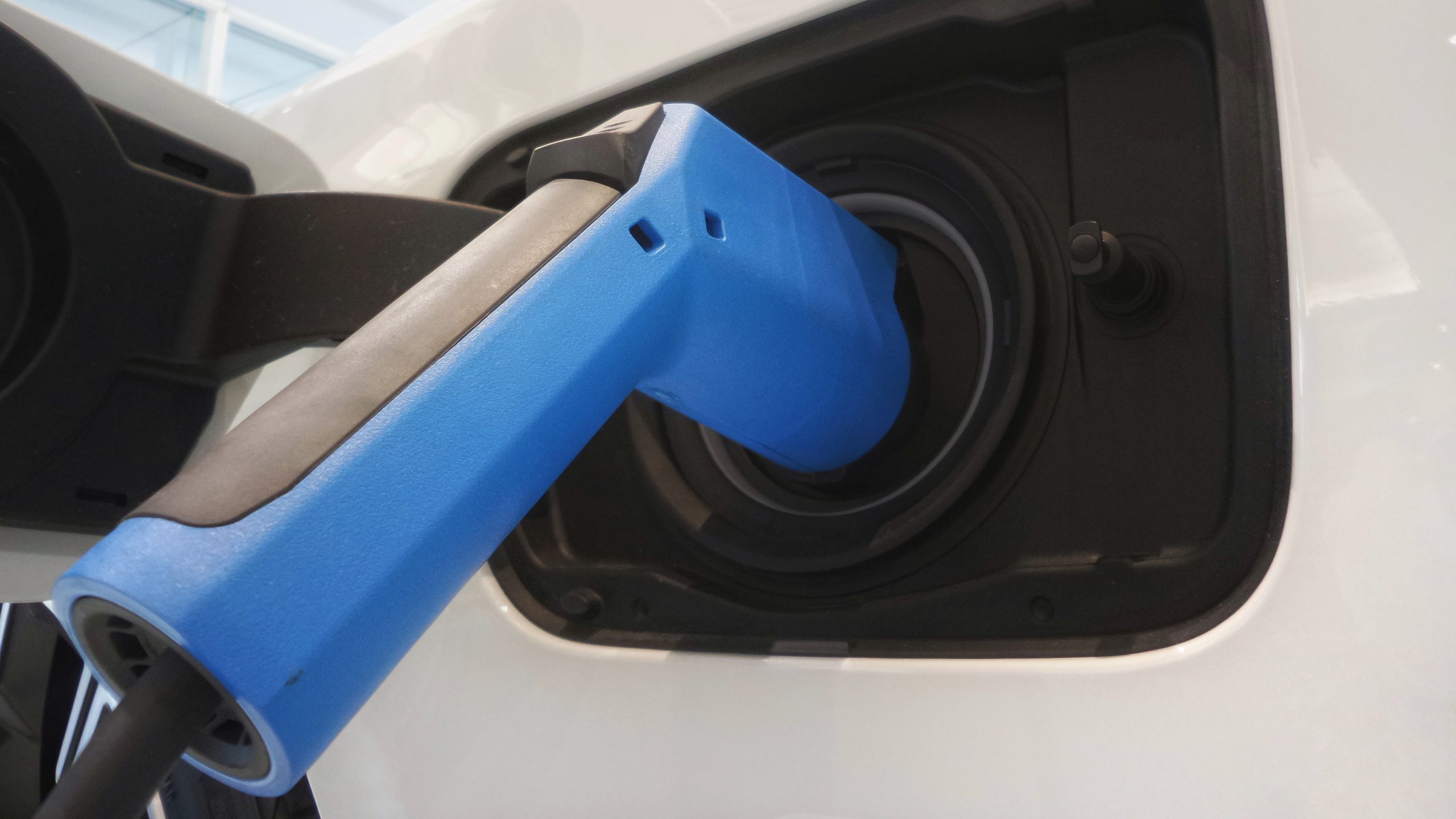 Policy Solution
Electric vehicle charging infrastructure
Mandate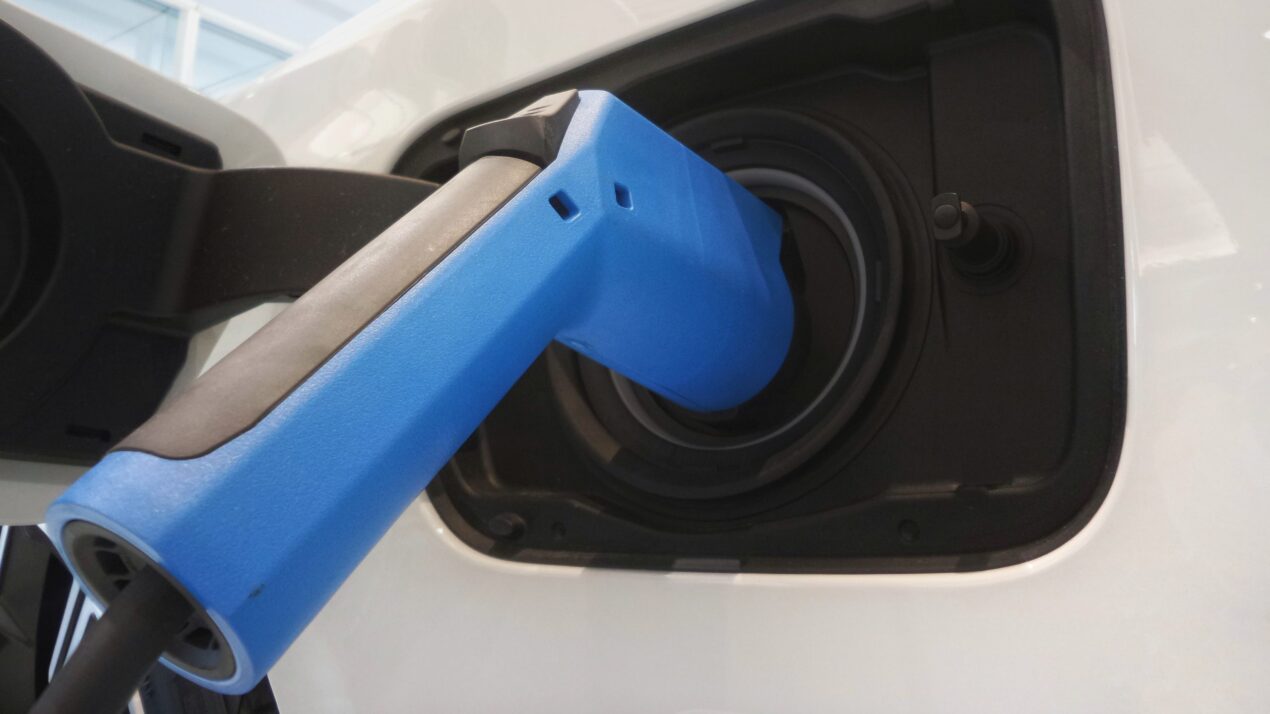 Summary
Installing and distributing charging stations throughout an area can aid adoption of electric vehicles among residents.
Implementation
Build charging infrastructure along major highways and highly-traffic vehicular corridors to support the transition to electric vehicles.
Considerations for Use
The public and private sector can partner to increase efficiency and expand the reach of efforts to provide electric vehicle chargers.
Overview
Climate:

Cold, Hot/Dry, Hot/Humid, Temperate

Policy Levers:

MandateMandates are government regulations that require stakeholders to meet standards through building codes, ordinances, zoning policies, or other regulatory tools.

Trigger Points:

City planning processesIncludes city initiatives such as the development of climate action plan, pathway to zero-energy, master plan, transit plan, energy mapping etc.

Evaluating or initiating major city infrastructure projectsIncludes projects such as city transit, street or utilities construction / re-construction etc.

Intervention Types:

Planning/Policy

Sectors:

Public Works, Transportation
Impact
Target Beneficiaries:

Residents

Phase of Impact:

Risk reduction and mitigation

Metrics:

Number and density of charging stations
Implementation
Intervention Scale:

City, State/Province

Authority and Governance:

City government, State/provincial government

Implementation Timeline:

Medium-term (3-9 Years)

Implementation Stakeholders:

City government, Industry

Funding Sources:

Private investment, Public investment

Capacity to Act:

High, Medium

Benefits

Cost-Benefit:

Medium

Public Good:

Medium

GHG Reduction:

High

Co-benefits (Climate/Environmental):

Reduce air and water pollution, Reduce greenhouse gas emissions

Co-benefits (Social/Economic):

N/A