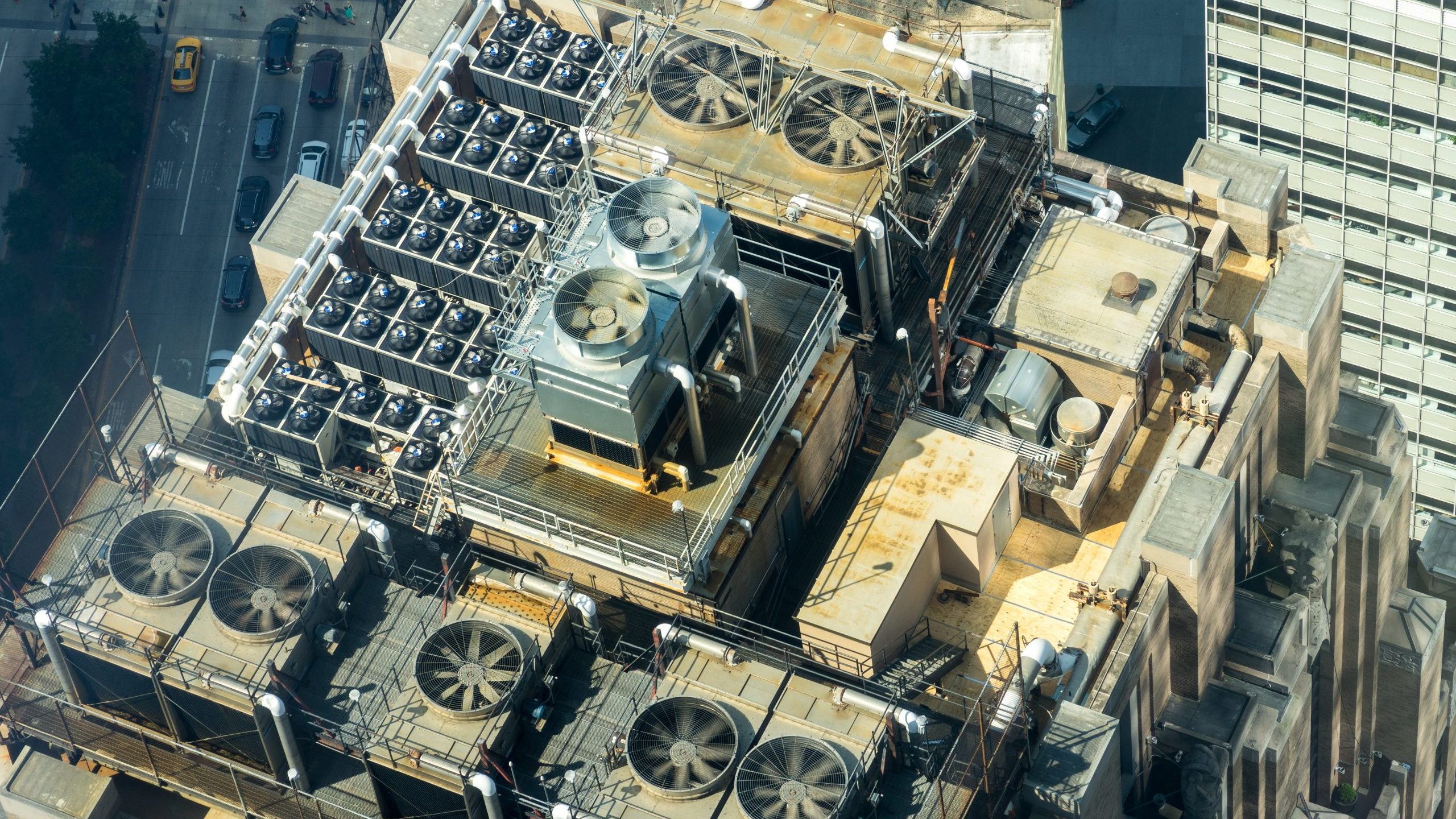 Policy Solution
Demand aggregation
Other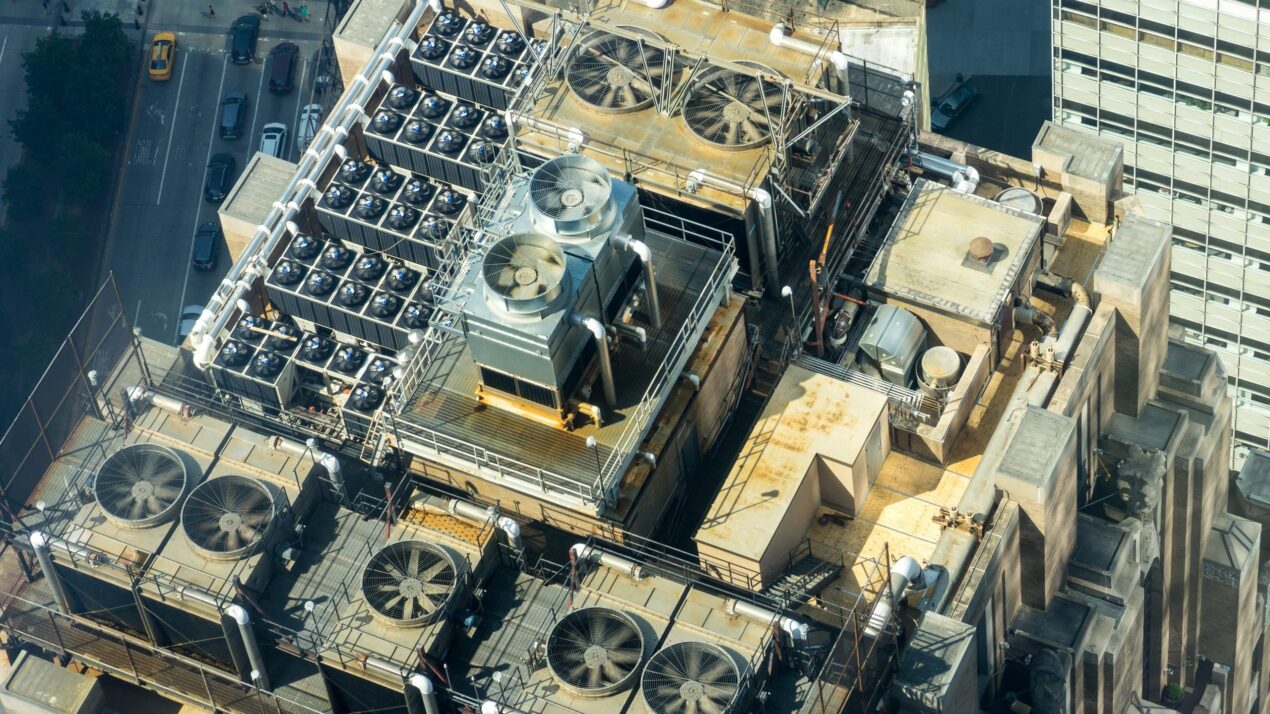 Summary
Sustainable cooling equipment typically has a higher cost than less sustainable solutions. Demand aggregation is one way governments can work together to address higher initial costs. Bringing together multiple entities for bulk procurement can secure lower prices from suppliers.
Implementation
Coordinate with other governments to purchase cooling technologies and equipment in bulk.
Considerations for Use
Review examples and develop a plan for demand aggregation based on appropriate solar and transportation industries.
Overview
Climate:

Cold, Hot/Dry, Hot/Humid, Temperate

Trigger Points:

City planning processesIncludes city initiatives such as the development of climate action plan, pathway to zero-energy, master plan, transit plan, energy mapping etc.

No-regrets actions (low cost/low effort but substantial benefit)Interventions that are relatively low-cost and low effort (in terms of requisite dependencies) but have substantial environmental and/or social benefits.

Intervention Types:

Planning/Policy

Sectors:

City Administration
Impact
Target Beneficiaries:

Business owners, Residents

Phase of Impact:

Risk reduction and mitigation

Metrics:

Number of equipment replaced by more energy efficient options and associated savings
Implementation
Intervention Scale:

City, Region

Authority and Governance:

City government

Implementation Timeline:

Short-term (1-2 Years)

Implementation Stakeholders:

City government

Funding Sources:

Public investment

Capacity to Act:

High

Benefits

Cost-Benefit:

Low

Public Good:

N/A

GHG Reduction:

Low

Co-benefits (Climate/Environmental):

Reduce greenhouse gas emissions

Co-benefits (Social/Economic):

N/A