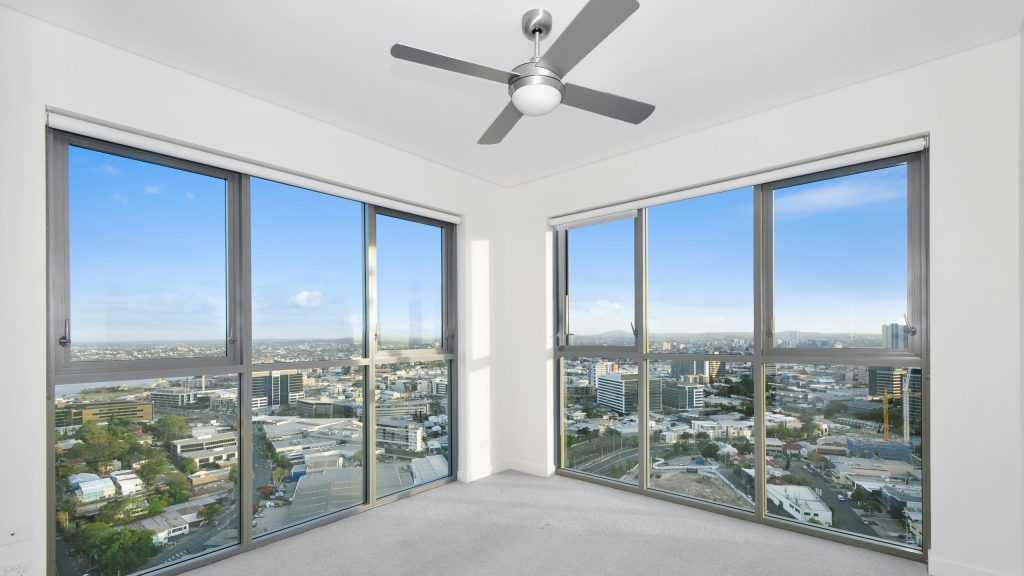 Policy Solution
Cooling tax rebate program
Incentive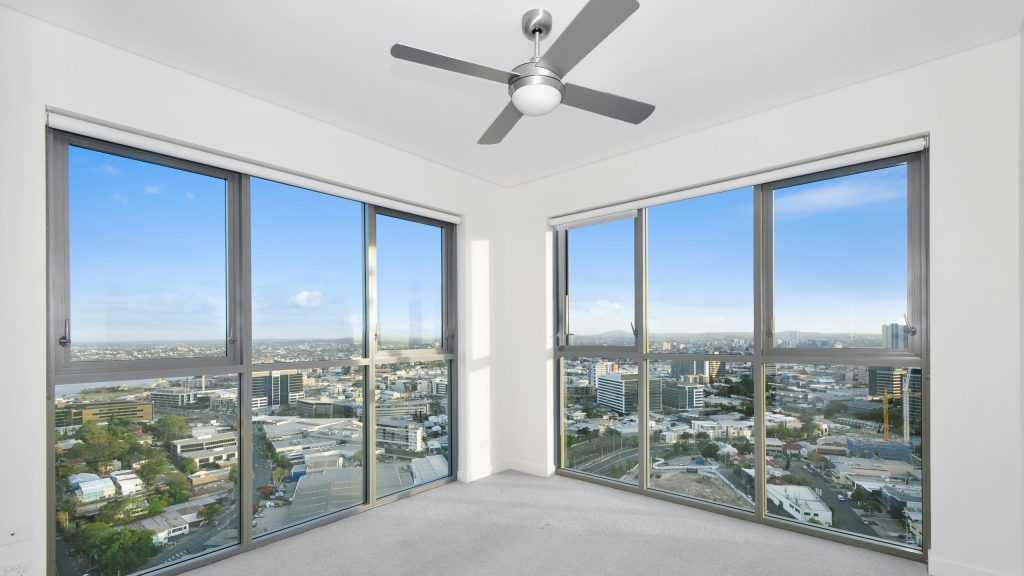 Summary
Sustainable home cooling interventions like ceiling fans and window attachments can reduce indoor temperatures.
Implementation
Establish an income tax rebate program for home cooling improvements.
Considerations for Use
To ensure programs are accessible to the greatest share of residents, programs should be designed to include renters and homeowners as well as those who do not earn traditional incomes.
Overview
Climate:

Cold, Hot/Dry, Hot/Humid, Temperate

Policy Levers:

IncentiveFinancial and non-financial incentives to encourage stakeholders to implement heat risk reduction and preparedness solutions, including rebates, tax credits, expedited permitting, development/zoning bonuses, and more.

Trigger Points:

City planning processesIncludes city initiatives such as the development of climate action plan, pathway to zero-energy, master plan, transit plan, energy mapping etc.

Intervention Types:

Planning/Policy

Sectors:

Buildings
Impact
Target Beneficiaries:

Property owners

Phase of Impact:

Risk reduction and mitigation

Metrics:

Number and location of participating properties
Implementation
Intervention Scale:

City, State/Province

Authority and Governance:

City government, State/provincial government

Implementation Timeline:

Short-term (1-2 Years)

Implementation Stakeholders:

City government, Property owners and managers

Funding Sources:

Public investment

Capacity to Act:

High

Benefits

Cost-Benefit:

Low

Public Good:

Low

GHG Reduction:

Low

Co-benefits (Climate/Environmental):

Reduce greenhouse gas emissions

Co-benefits (Social/Economic):

Save on utilities