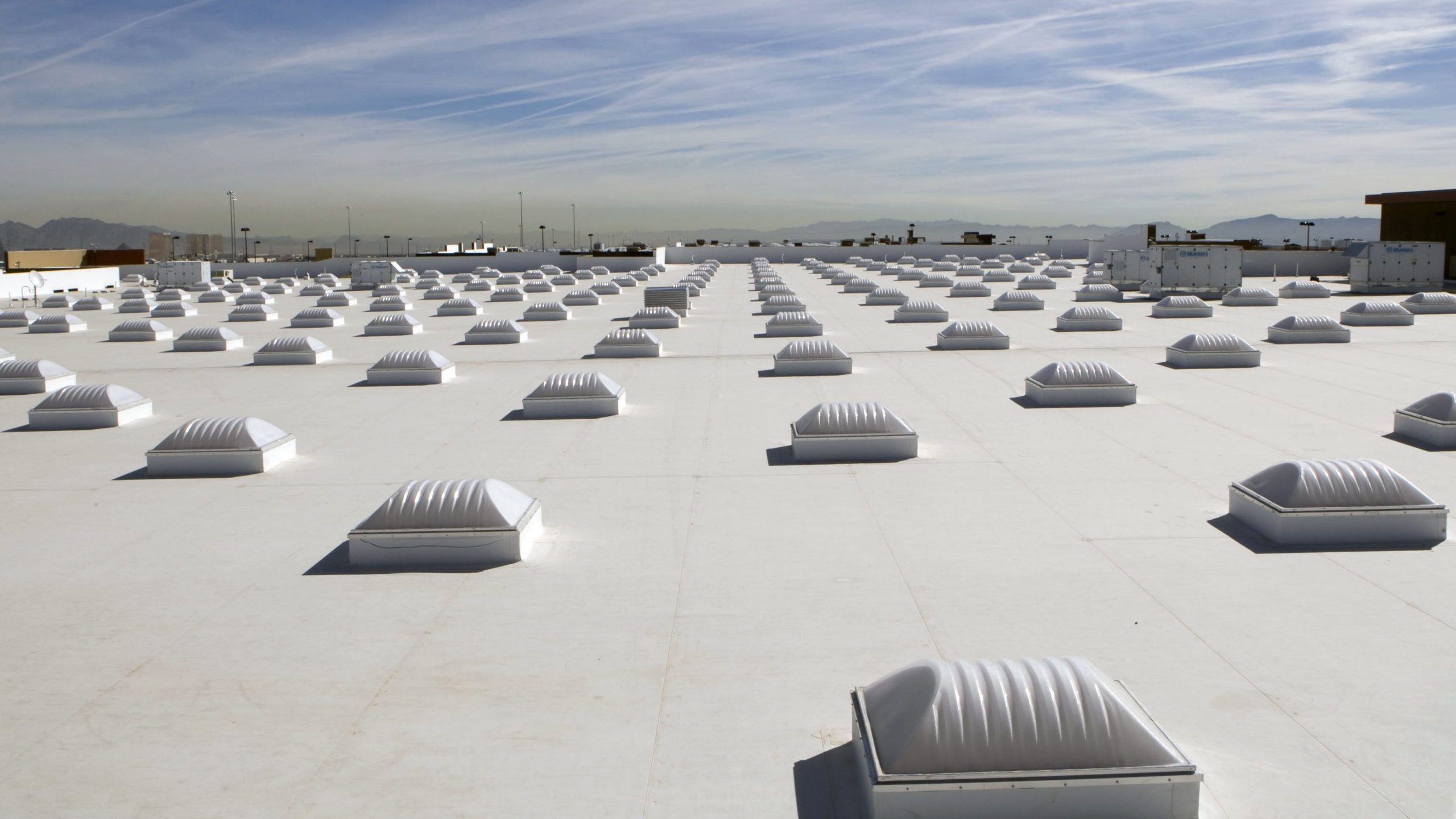 Policy Solution
Cool roofs
Incentive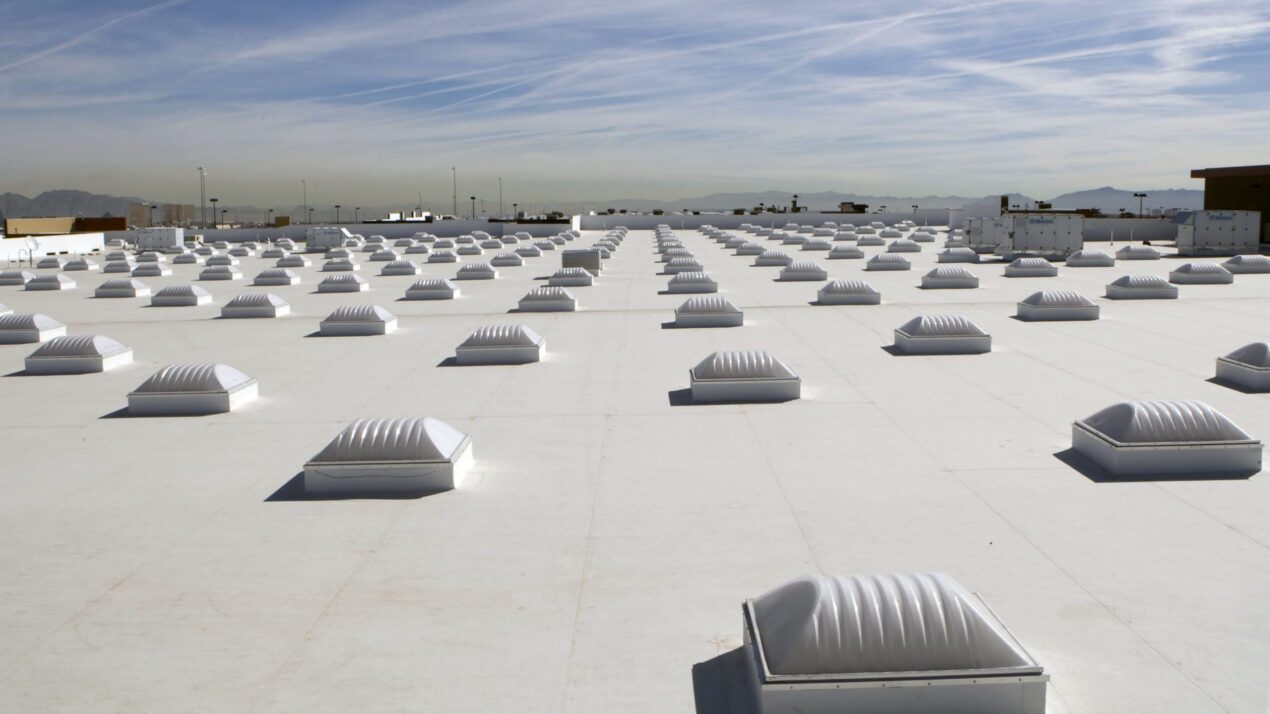 Summary
Cool roofs are designed with materials that reflect more sunlight than conventional roofs, reduce building heat retention, and in turn reduce the urban heat island effect. Cool roofs can reduce internal building temperatures by up to 30%.
Implementation
Incentivize property owners to modify their roofs through tax credits, utility rebates, and cooperative or volume purchasing. Non-financial incentives can include zoning incentives (e.g. Floor Area Ratio (FAR) bonuses) for new developments or substantial rehabilitations.
Considerations for Use
Areas with cold winters will trade-off reduced heat retention during warmer months with increased heating needs and moisture buildup during colder months. Cool roofs work best in areas with uniform building heights. Shorter buildings may cause glare on taller buildings. Depending on the treatment applied, cool roofs lose some surface reflectivity over time. The cost of coating materials will vary based on selected coating and local availability. Integrating cool roofs in new construction is more cost effective than a retrofit, but cool roofs are still one of the most affordable and approachable retrofit measures.
Overview
Climate:

Hot/Dry, Hot/Humid, Temperate

Policy Levers:

IncentiveFinancial and non-financial incentives to encourage stakeholders to implement heat risk reduction and preparedness solutions, including rebates, tax credits, expedited permitting, development/zoning bonuses, and more.

Trigger Points:

Introducing new or updated zoning/codesIncludes codes, zoning requirements or by-laws pertaining to urban planning and building construction activity.

No-regrets actions (low cost/low effort but substantial benefit)Interventions that are relatively low-cost and low effort (in terms of requisite dependencies) but have substantial environmental and/or social benefits.

Intervention Types:

Buildings and Built Form

Sectors:

Buildings
Impact
Target Beneficiaries:

Heat-vulnerable communities, Residents

Phase of Impact:

Risk reduction and mitigation

Metrics:

Energy savings by building, Indoor air temperature reductions, Number of buildings compliant with provision, Outdoor ambient air temperature
Implementation
Intervention Scale:

Building

Authority and Governance:

City government, State/provincial government

Implementation Timeline:

Short-term (1-2 Years)

Implementation Stakeholders:

City government, Private developers, Property owners and managers

Funding Sources:

Private investment, Public investment

Capacity to Act:

High, Low, Medium

Benefits

Cost-Benefit:

Low

Public Good:

Low

GHG Reduction:

Medium

Co-benefits (Climate/Environmental):

Reduce greenhouse gas emissions

Co-benefits (Social/Economic):

Improve the public realm, Save on utilities