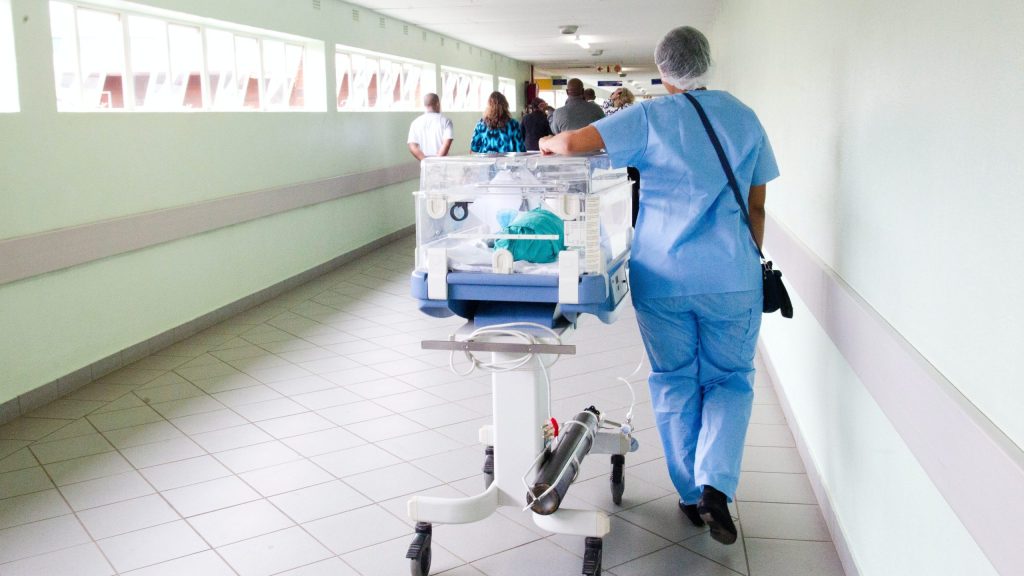 Policy Solution
Cool hospital design
Mandate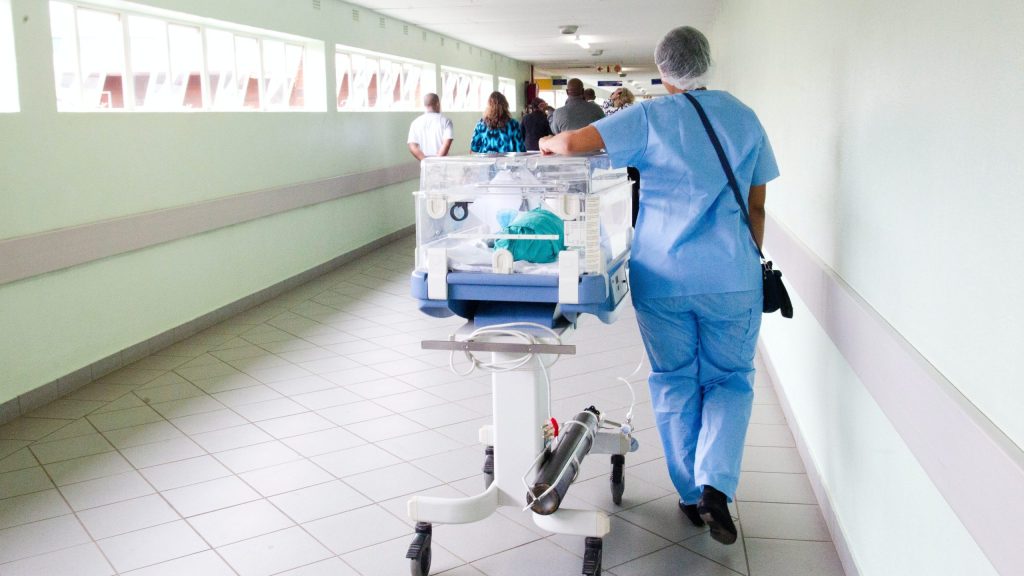 Summary
Keeping hospitals cool can help protect patients. New hospitals or renovations should be proactively designed to keep the building cool through its orientation and construction.
Implementation
Require new hospitals to adhere to cool building design standards with an emphasis on passive cooling strategies.
Considerations for Use
Preparation for extreme heat can help hospitals prepare for other climate events.
Overview
Climate:

Cold, Hot/Dry, Hot/Humid, Temperate

Policy Levers:

MandateMandates are government regulations that require stakeholders to meet standards through building codes, ordinances, zoning policies, or other regulatory tools.

Trigger Points:

Introducing new or updated zoning/codesIncludes codes, zoning requirements or by-laws pertaining to urban planning and building construction activity.

Intervention Types:

Buildings and Built Form

Sectors:

Emergency management, Informal Settlements, Public Health
Impact
Target Beneficiaries:

Heat-vulnerable communities, Residents

Phase of Impact:

Emergency response and management

Metrics:

Decrease in power outages, Energy savings
Implementation
Intervention Scale:

Building

Authority and Governance:

City government, State/provincial government

Implementation Timeline:

Long-term (10+ Years)

Implementation Stakeholders:

City government, State/provincial government

Funding Sources:

Private investment

Capacity to Act:

High, Medium

Benefits

Cost-Benefit:

Medium

Public Good:

Low

GHG Reduction:

N/A

Co-benefits (Climate/Environmental):

N/A

Co-benefits (Social/Economic):

Improve human health, Save on utilities