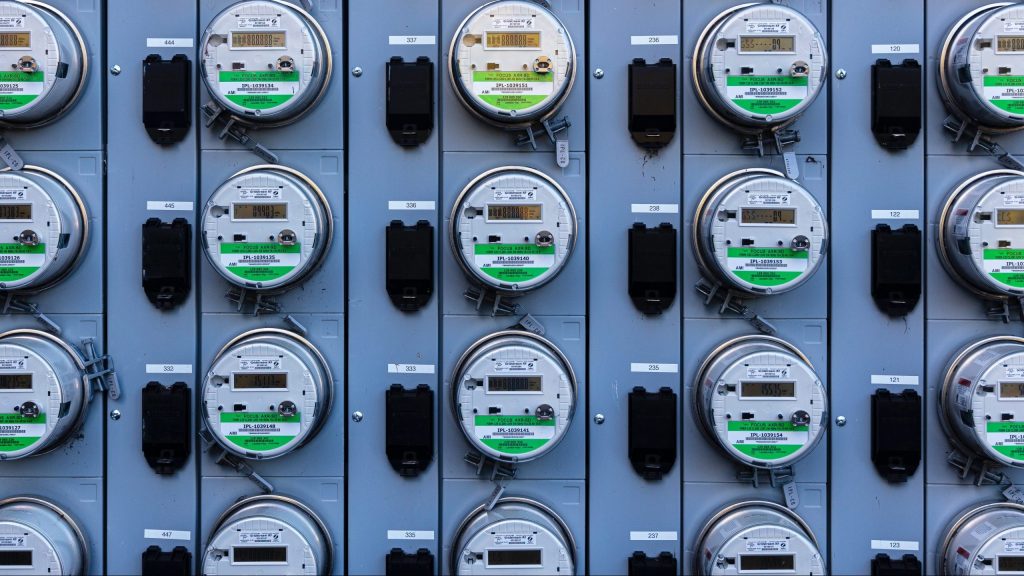 Policy Solution
Building energy benchmarking
Mandate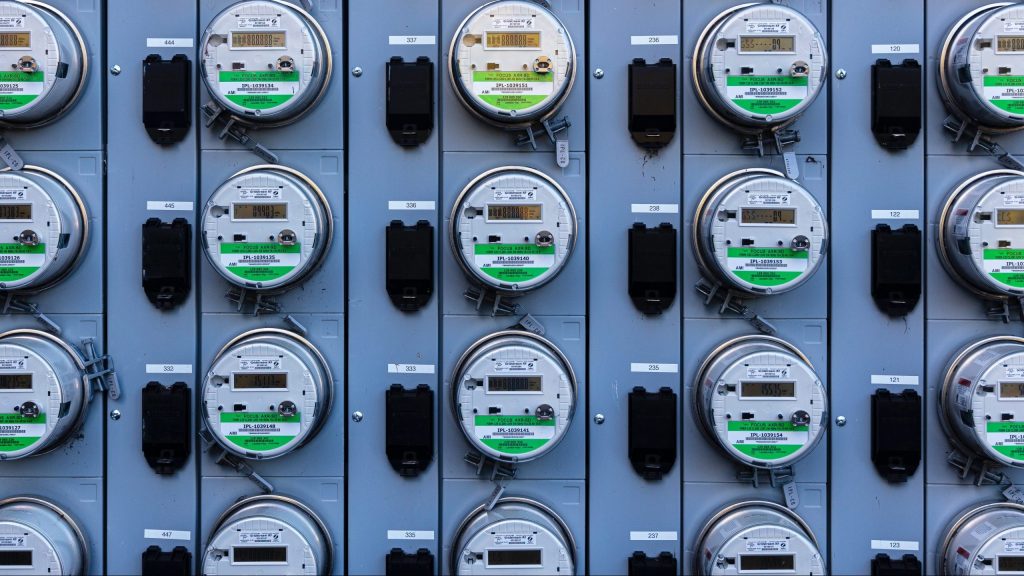 Summary
Benchmarking is a tool that allows municipalities to track progress on building energy performance over time as well as make comparisons to surrounding and similar buildings.
Implementation
Conduct regular energy efficiency audits on buildings and assess overall performance in the geography.
Considerations for Use
Partnerships with utility providers can support data collection. Municipalities typically target larger buildings for reporting requirements.
Overview
Climate:

Cold, Hot/Dry, Hot/Humid, Temperate

Policy Levers:

MandateMandates are government regulations that require stakeholders to meet standards through building codes, ordinances, zoning policies, or other regulatory tools.

Trigger Points:

No-regrets actions (low cost/low effort but substantial benefit)Interventions that are relatively low-cost and low effort (in terms of requisite dependencies) but have substantial environmental and/or social benefits.

Intervention Types:

Buildings and Built Form

Sectors:

Buildings, Public Works
Impact
Target Beneficiaries:

Property owners, Residents

Phase of Impact:

Risk reduction and mitigation

Metrics:

Energy use by area, building, and use
Implementation
Intervention Scale:

City

Authority and Governance:

City government

Implementation Timeline:

Medium-term (3-9 Years)

Implementation Stakeholders:

City government, Industry, Private developers, Property owners and managers

Funding Sources:

Public investment

Capacity to Act:

High, Medium

Benefits

Cost-Benefit:

Low

Public Good:

N/A

GHG Reduction:

Medium

Co-benefits (Climate/Environmental):

Reduce greenhouse gas emissions

Co-benefits (Social/Economic):

N/A