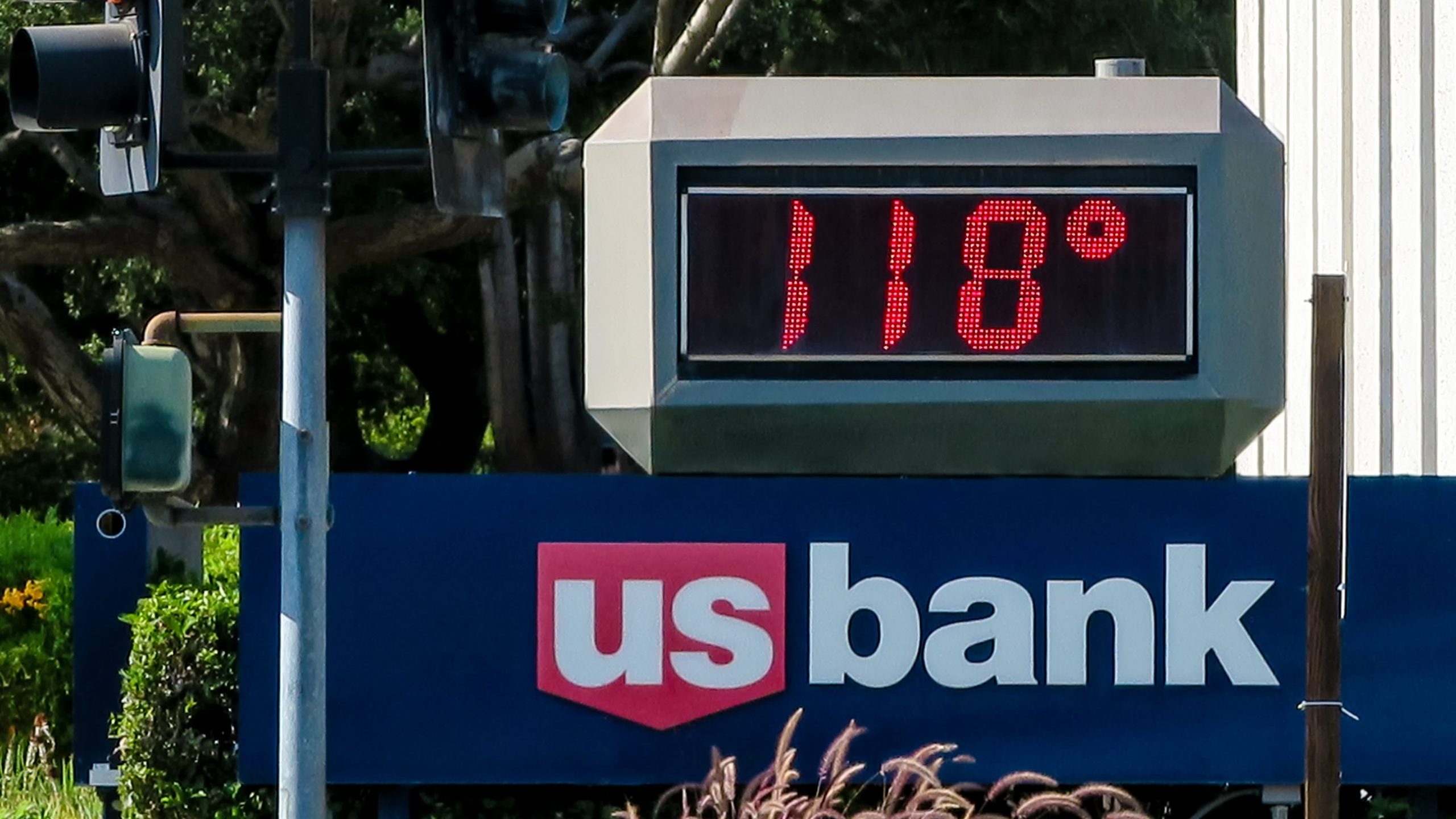 Policy Solution
All-risk parametric insurance
Funding and Financing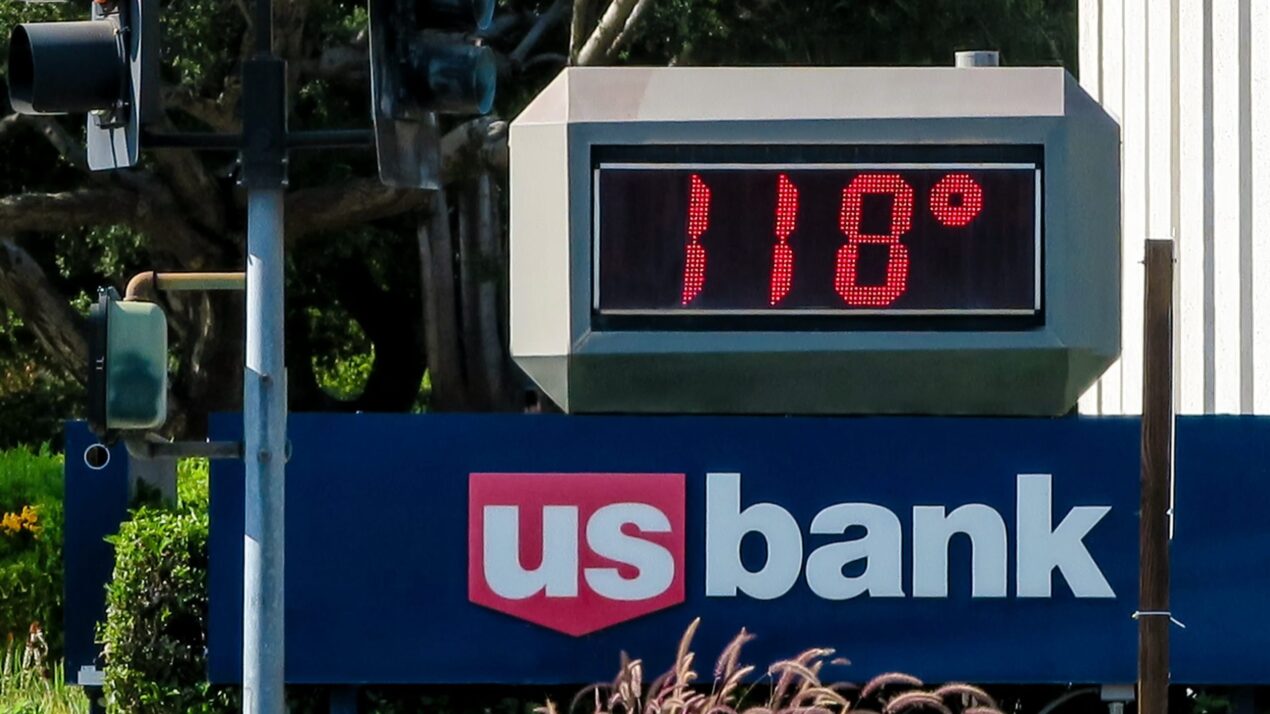 Summary
Parametric insurance bases payouts on the occurrence of pre-determined trigger events. The trigger is based on an index of weather or natural phenomena, which allows the policyholder to protect against the anticipated financial loss of the identified trigger without having to assess actual damage.
Implementation
Utilize parametric insurance to diversify and expand a risk pool. Parametric insurance can protect against a specific climate risk or support broader disaster risk reduction and adaptation.
Considerations for Use
Parametric insurance is a newer approach to managing risk and effectiveness is still being studied. Governments can use parametric insurance to manage catastrophic risk and finance disaster response. Parametric insurance payouts can be disbursed faster than traditional insurance claims because payouts are based on a preset formula.
Overview
Climate:

Cold, Hot/Dry, Hot/Humid, Temperate

Policy Levers:

Funding and FinancingThe allocation of public or philanthropic funding or private financing to implement projects, including risk transfer mechanisms.

Trigger Points:

Preparatory measures (actions to establish authority to act)Actions to establish/ensure the authority to act when appropriate trigger-points occur.

Intervention Types:

Planning/Policy

Sectors:

Disaster Risk Management
Impact
Target Beneficiaries:

Business owners, Property owners, Renters, Residents

Phase of Impact:

Emergency response and management

Metrics:

Change in index value, Difference of claims paid and actual losses
Implementation
Intervention Scale:

Region, State/Province

Authority and Governance:

National government, State/provincial government

Implementation Timeline:

Short-term (1-2 Years)

Implementation Stakeholders:

City government, Industry, National government, State/provincial government

Funding Sources:

Private investment, Public investment

Capacity to Act:

High

Benefits

Cost-Benefit:

Medium

Public Good:

N/A

GHG Reduction:

N/A

Co-benefits (Climate/Environmental):

N/A

Co-benefits (Social/Economic):

Increase property values, Reduce poverty