Featured Content
Welcome to the Heat Action Platform
Use the Heat Action modules to assess, plan, implement and evaluate heat resilience project and programs that are appropriate for your context. Or, try the Policy Tool.
Start Learning Modules
There are many ways to use the Platform
Review frequently asked questions about the Heat Action Platform, including how to navigate the platform, who the platform is developed for, and how you can collaborate with Arsht-Rock and EHRA to implement what you've learned.
Read more
New supplementary resources available from Arsht-Rock
Access supplemental materials to advance your work, including downloadable infographics and technical briefs.
Get support on your heat action journey
Contact Owen Gow, Associate Director of Extreme Heat Initiatives at the Adrienne Arsht-Rockefeller Foundation Resilience Center if you have any questions. We would love to hear from you!
Contact us
What is the Heat Action Platform?
The Heat Action Platform is a living, engagement-oriented tool for city officials, practitioners, and financial institutions to find guidance, both existing resources and tailor-made solutions, on reducing the human and economic impacts of extreme heat at the regional or municipal level.
The platform offers opportunities to engage with world-leading experts across a diversity of disciplines to plan, fund, implement, and measure heat resilience actions.
Explore the Heat Action Platform modules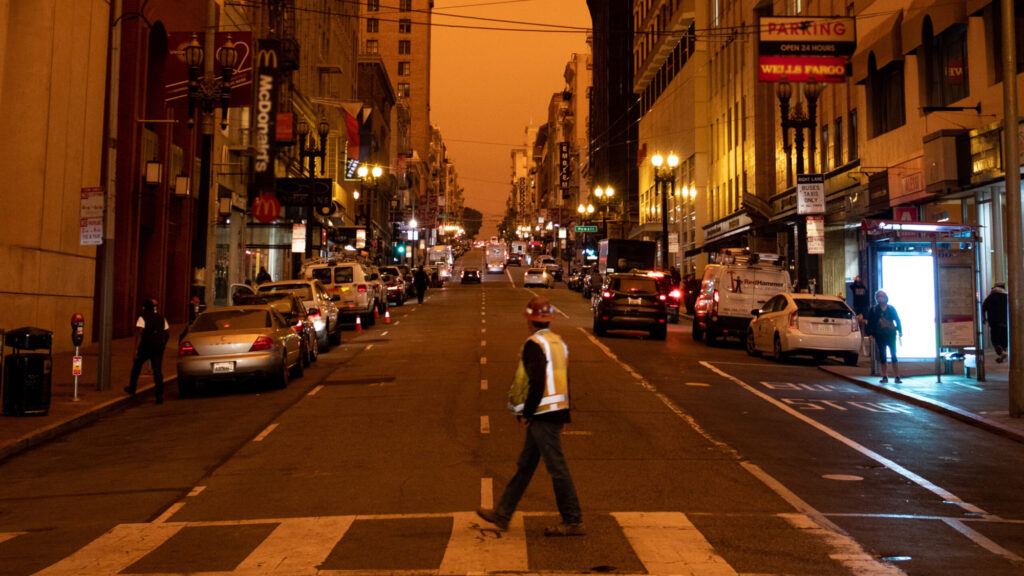 Extreme Heat: The Silent Killer
Today, heat kills more people globally than any other climate-driven disaster. Climate change is increasing the intensity, frequency, and duration of heat waves. And as temperatures rise, so does the inequality of extreme heat's effects.
Key Partners
The platform was developed by the Adrienne Arsht-Rockefeller Foundation Resilience Center and the Extreme Heat Resilience Alliance in collaboration with the UN Environment Programme, the Cool Coalition, RMI, the Global Covenant of Mayors for Climate and Energy, Mission Innovation and the World Economic Forum's Global Commission on BiodiverCities by 2030.